COMING TO CINEMAS IN 2021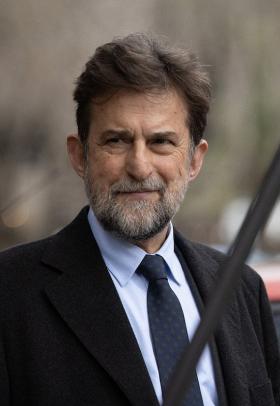 OFFICIAL SELECTION (IN COMPETITION) - 2021 CANNES INTERNATIONAL FILM FESTIVAL
Twenty years after winning the prestigious Palme d'Or with The Son's Room, acclaimed Italian auteur Nanni Moretti returns to Cannes with this all-star new ensemble drama about three families who reside in the same apartment complex in Rome's stylish Prati neighbourhood.
On the first floor, a young couple grapple with suspicion about their elderly neighbour. 
On the second floor, a mother of two children fights loneliness and the spectre of madness, as her husband is always away for work.
On the third floor, a retired judge looks back on her past with her husband. 
As these stories begin to entwine, the choices each resident makes will set the course for their future.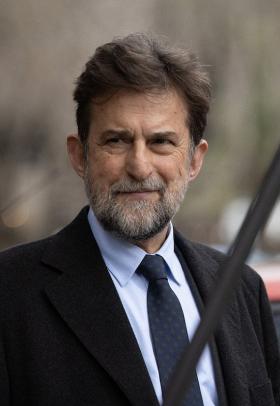 COMING TO CINEMAS IN 2021