CURRENTLY IN POST-PRODUCTION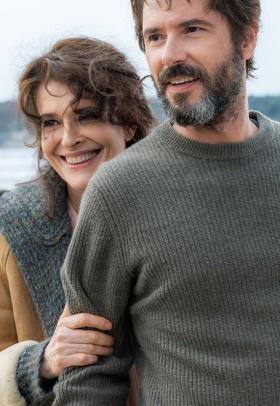 Fanny Ardant, Melvil Poupaud and Cécile de France star in THE YOUNG LOVERS, Carine Tardieu's eagerly anticipated follow-up to Just To Be Sure, a modern and nuanced romantic drama about a woman who embarks on an affair with a younger man.
Elegant, retired architect Shauna (Ardant) crosses paths with Pierre (Poupaud), a happily married doctor in his 40s, who first made an impression on her in a brief meeting 15 years previously. Both are quite troubled to meet again and begin an affair. While Pierre's family life is soon turned upside down, Shauna struggles with feelings she thought belonged to the past.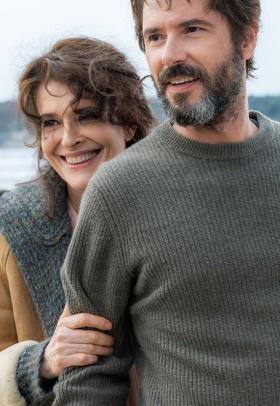 CURRENTLY IN POST-PRODUCTION