NOW AVAILABLE TO OWN OR VIEW ON DEMAND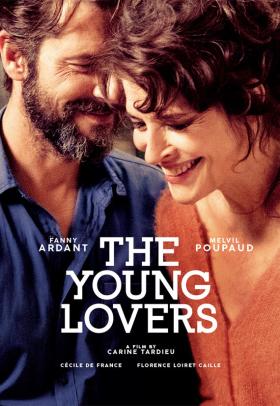 The fabulous Fanny Ardant, Melvil Poupaud and Cécile de France beguile in THE YOUNG LOVERS, Carine Tardieu's eagerly-anticipated follow up to Just To Be Sure, a modern and emotionally-nuanced romantic dramedy of a woman who embarks on a relationship with a much younger man, and the implications her choices have on those around her.
Elegant, retired architect Shauna (a radiant, never-better Ardant, La Belle Epoque) crosses paths with Pierre (Poupaud), a married oncologist in his 40s, who first made an impression on her in a brief meeting over a decade earlier. Both are drawn to each other, and begin a passionate affair. While Pierre's family life is soon turned upside down - his wife (de France) incredulous at the age difference - Shauna struggles with feelings she thought well-belonged to the past, and the promise of what may remain…
Inspired by real events experienced by the mother of one of Tardieu's closest friends, the late Sólveig Anspach, this wonderful new film deftly avoids sentimentality, and empathises as equally with those affected by the couple's unexpected connection as it does with them. Capturing the thrill, guilt and vulnerability of December-May romances, THE YOUNG LOVERS is a hugely moving call to arms to fully appreciate life, no matter society's preconceptions.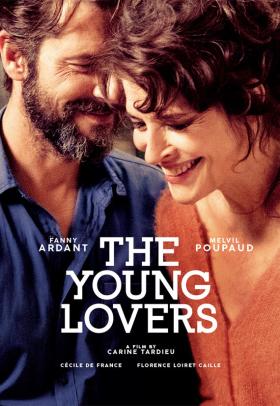 NOW AVAILABLE TO OWN OR VIEW ON DEMAND