SCREENING AT MIFF (4-21 AUG) & NZIFF (28 JUL-5 SEP)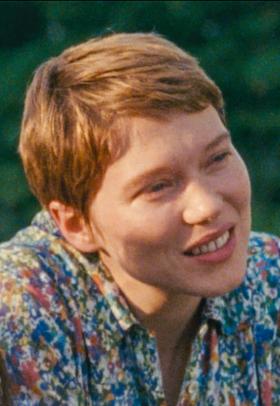 Fresh and utterly engaging.
Teems with life and detail. Few films of the past decade have so convincingly portrayed the messiness and complexity of daily living, or, for that matter, the passage of time: the drama spans the better part of a year, and by the end you've felt the deep, almost novelistic heft of that span. The sense of lives existing outside the frame of this particular story. Seydoux is superb.
An enchanting heartbreaker. As warm as a summer stroll and just as melancholic, Hansen-Løve delivers her finest in years by doing what she's always done best: a humanistic story of when to love and when to let go.
Quietly miraculous. An immensely satisfying collaboration that finds both auteur and her leading lady further solidifying their spots among the greats of their respective fields. Warm and lively, buoyed by brisk pacing and touches of humour alternately mordant and sweet, it's a return to the aching drama and sly comedy of everyday existence that Hansen-Løve mastered with 'Things to Come'.
WINNER – 2022 CANNES FILM FESTIVAL – Best European Film (Directors Fortnight)
OFFICIAL SELECTION - 2022 TORONTO INTERNATIONAL FILM FESTIVAL (Special Presentation)
OFFICIAL SELECTION - 2022 SYDNEY, MELBOURNE & NZ FILM FESTIVALS
The wonderful Léa Seydoux stars in the sensitive and deeply personal new drama from acclaimed writer/director Mia Hansen-Løve (Things To Come, Eden, Father Of My Children), as a single mother trying to balance the emotional needs of her parents, her child and herself.
Sandra (Seydoux) lives in a small apartment in Paris with her eight-year-old daughter. Her parents have long separated, and Sandra regularly visits her father, Georg (Pascal Greggory), an academic whose health has begun to deteriorate. Whilst she and her strong-willed mother (Nicole Garcia) struggle to agree on finding Georg a safe place to live, Sandra unexpectedly reconnects with an old friend, Clément (Melvil Poupaud). A passionate relationship begins to form, but not without repercussions.
As always, Hansen-Løve weaves autobiographical elements into this delicate and heartfelt story of familial and romantic connections, and finding strength against challenging odds. Seydoux is radiant as her lead, bringing tremendous warmth and empathy to her role and the film as a whole.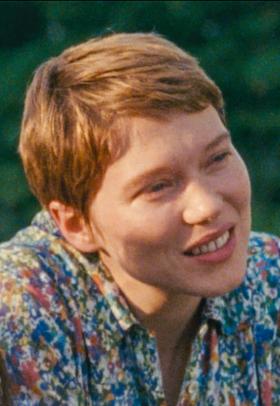 SCREENING AT MIFF (4-21 AUG) & NZIFF (28 JUL-5 SEP)
NEW ZEALAND
Premiere Screenings at 2022 Whānau Mārama New Zealand International Film Festival
28 July-5 September
Click for Festival details
MELBOURNE
Victorian Premiere Screenings at Melbourne International Film Festival 2022 (Headliners)
4-21 August
Click for Festival details