AUSTRALIAN PREMIERE SCREENINGS - 2022 SYDNEY FILM FESTIVAL (8-19 JUN)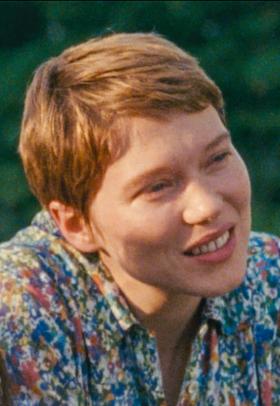 OFFICIAL SELECTION – 2022 CANNES INTERNATIONAL FILM FESTIVAL (Directors' Fortnight)
The wonderful Léa Seydoux stars in the sensitive and deeply personal new drama from acclaimed writer/director Mia Hansen-Løve (Things To Come, Eden, Father Of My Children), as a single mother trying to balance the emotional needs of her parents, her child and herself.
Sandra (Seydoux) lives in a small apartment in Paris with her eight-year-old daughter. Her parents have long separated, and Sandra regularly visits her father, Georg (Pascal Gregorry), an academic whose health has begun to deteriorate. Whilst she and her strong-willed mother (Nicole Garcia) struggle to agree on finding Georg a safe place to live, Sandra unexpectedly reconnects with an old friend, Clément (Melvil Poupaud). A passionate relationship begins to form, but not without repercussions.
As always, Hansen-Løve weaves autobiographical elements into this delicate and heartfelt story of familial and romantic connections, and finding strength against challenging odds. Seydoux is radiant as her lead, bringing tremendous warmth and empathy to her role and the film as a whole.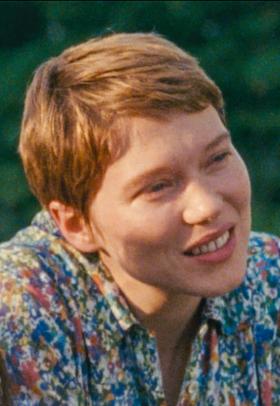 AUSTRALIAN PREMIERE SCREENINGS - 2022 SYDNEY FILM FESTIVAL (8-19 JUN)