NOW AVAILABLE TO OWN OR VIEW ON DEMAND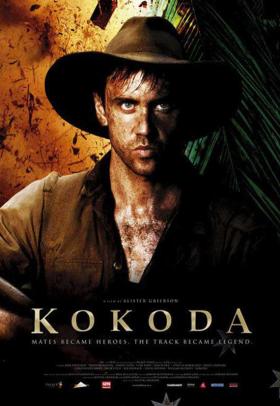 The film deserves absolutely top marks for really re-creating this nightmare — the rain, the mud, the dysentery, the horrors and it is almost like a horror film at times, as the Japanese get so close to them.
You can smell the blood, sweat and terror, feel the wet, oppressive heat and empathise with the bone deep exhaustion.
Papua New Guinea 1942, the battle for the track has begun. A fearsome force of Japanese fighters land on the northern coast of Papua New Guniea, with the intention to seize Port Moresby and invade Australia.
The only Australians available to face the onslaught are a small force of ill-equipped and untrained militia. After sustained bombing, the men are cut off from their supply lines and all communications. Isolated in the jungle behind enemy lines, suffering from the effects of dysentery and malaria and on the point of collapse, they must make their way back through some of the most perilous terrain on earth… the Kokoda track.
Allegiances form, strengths and weaknesses emerge and leadership battles threaten to destroy the group.
Based on a true story, director Alister Grierson's debut feature is inspired by the Australian fighting spirit.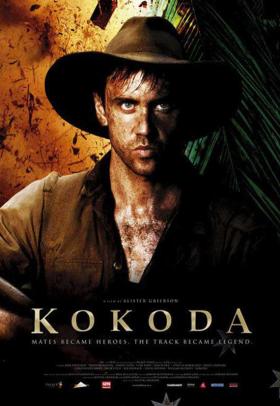 NOW AVAILABLE TO OWN OR VIEW ON DEMAND