NOW AVAILABLE TO OWN OR VIEW ON DEMAND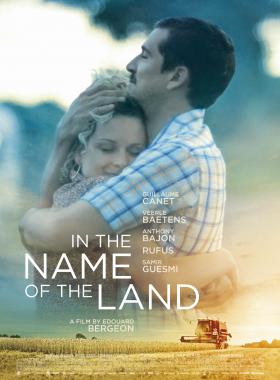 Heartfelt, intimate and rich with observation.
SYDNEY MORNING HERALD/THE AGE
2020 CÉSAR AWARDS NOMINEE – Best Debut Film, Best Male Newcomer
WINNER – 2019 ANGOULÊME FILM FESTIVAL – Best Actor
Few could have predicted that an intimate rural drama about succession and resilience would become one of the most popular French films of the past year, but its underdog status is just one of the reasons why the remarkable and heartfelt IN THE NAME OF THE LAND became such a box office phenomenon and national talking-point.
The debut feature of photojournalist Édouard Bergeon, the film is a deeply personal one, inspired by his own childhood and dedicated to his parents. It tells the story of Pierre (portrayed in a superb, career-best performance by Guillaume Canet), who returns from Wyoming to the Mayenne district of France in the late 70's to marry his sweetheart and take over his imperious father's farm. The couple have two children, and for many years, life is good. But the business is soon placed under enormous pressure, and what was once satisfying begins to take an insidious toll on the family.
This beautifully acted, humane and empathetic film drew critical plaudits and countrywide attention upon release; through word-of-mouth and social media it quickly achieved more than 2 million admissions, making it one of France's top five films of the year. Rich in resonances that are bound to strike a deep chord with Australian audiences, this is cinema that leaves an indelible mark.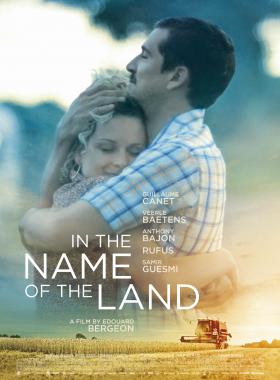 NOW AVAILABLE TO OWN OR VIEW ON DEMAND