NOW AVAILABLE TO OWN OR VIEW ON DEMAND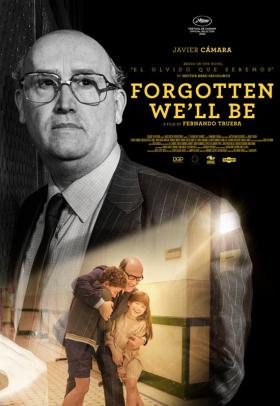 WINNER – 2021 SPANISH ACADEMY AWARDS (Goyas) – Best Latin American Film
OFFICIAL SELECTION - 2021 ACADEMY AWARDS – Best International Feature (Colombia)
OFFICIAL SELECTION – CANNES, ROME, SHANGHAI, SAN SEBASTIAN FILM FESTIVALS
From Academy Award-winning director Fernando Trueba (Belle Époque, The Artist and The Model), FORGOTTEN WE'LL BE is the long-awaited adaptation of Héctor Abad Faciolince's acclaimed memoir about his father, Colombian human rights activist Héctor Abad Gómez.
Medellín, Colombia: 1970s. Prominent doctor and professor Héctor Abad Gómez (the remarkable Javier Cámara, Living is Easy With Eyes Closed, Talk To Her) is devoted family man loved by all, worried not only for his own children but for those of the underprivileged classes. Héctor's love of life imbues his home with creativity and vitality, tolerance and love. But when cancer claims the life of one of his beloved daughters, Héctor's motivations change; he devotes himself completely to the defence of human rights and lifting his community out of poverty, putting himself at odds with the Colombian regime at great personal risk... 
Movingly depicting Gomez's life through the gentle, admiring eyes of his only son, FORGOTTEN WE'LL BE effortlessly shifts between the personal and the political, capturing the essence of both an intelligent, principled and kind man, and a country that has often been marred by division.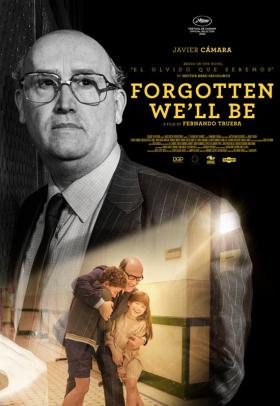 NOW AVAILABLE TO OWN OR VIEW ON DEMAND