NOW AVAILABLE TO OWN OR VIEW ON DEMAND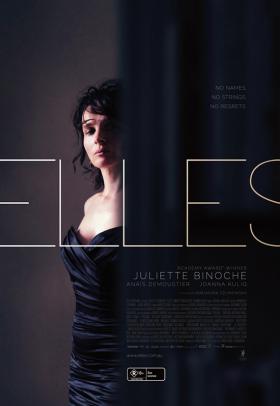 From acclaimed writer/director Małgorzata Szumowska, this provocative, adults-only drama stars the phenomenal Academy Award®-winner Juliette Binoche as a journalist whose life choices are put to the test when she uncovers some discomforting home truths.
Mother of two boys Anne (Binoche), an investigative freelancer for Elle, leads a perfectly bourgeois life in Paris, juggling family, work and leisure. Her research for an article on student prostitution cracks this serenity, as she meets Alicja (Joanna Kulig), a Polish student whose persona is as troubling as it is seductive, and Charlotte (Anaïs Demoustier), a somewhat reserved French woman who's seemingly at ease with her profession. 
Little by little, the stories of the two young women emerge. Where Anne expected to find poverty and distress, she instead discovers a silent determination, and is forced to question her most intimate convictions about her roles as a wife, a mother, and a writer; about money, family and sex.
Striking a delicate balance between erotic and intimate, Szumowska deftly depicts the entangled female experience as it exists within the domestic sphere. Exquisite and compelling, Juliette Binoche – in her unquestionably boldest role to date – is radiant as the sophisticated and sexually charged Anne.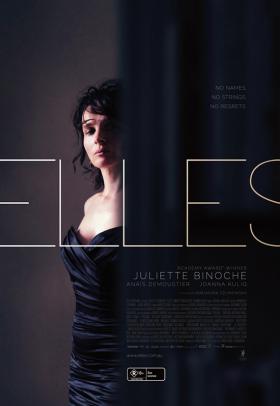 NOW AVAILABLE TO OWN OR VIEW ON DEMAND