NOW AVAILABLE TO OWN OR VIEW ON DEMAND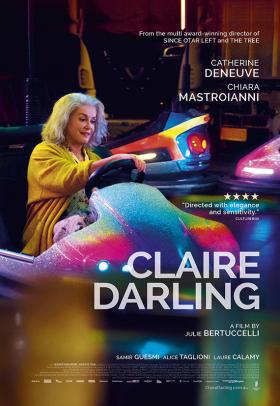 What are we without our memories and most-treasured possessions? That's the question that we're invited to contemplate in CLAIRE DARLING, the thoughtful and affecting film from Julie Bertuccelli (Since Otar Left, The Tree), based on the best-selling novel by Lynda Rutledge.
On the first day of summer, reclusive millionaire Claire (Catherine Deneuve) lays all of her worldly objects out on the front lawn of her mansion, impulsively determined to sell everything. As a horde of curious bystanders and opportunistic neighbours fight over the ridiculously underpriced antiques, each object stirs vivid memories for Claire of her flamboyant life. But soon, her long-estranged daughter Marie (Chiara Mastroianni) arrives, determined to stop these proceedings by any means…
Emotional, subtle and elegantly directed, CLAIRE DARLING is a deeply personal film for Bertuccelli, filmed in the estate of her own grandmother, and Deneuve is remarkable as always as the larger-than-life heiress, playing opposite her real-life daughter. This is a poignant story of emotional attachment, mis-remembered pasts, and the complexity of mother/daughter relationships. The ending may surprise you, and packs an emotional punch.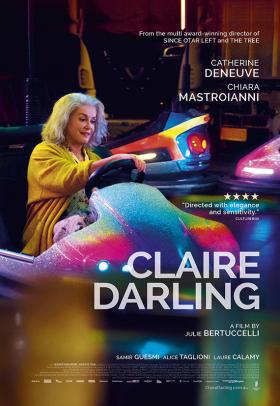 NOW AVAILABLE TO OWN OR VIEW ON DEMAND