AUSTRALIAN PREMIERE SEASON NOW SHOWING!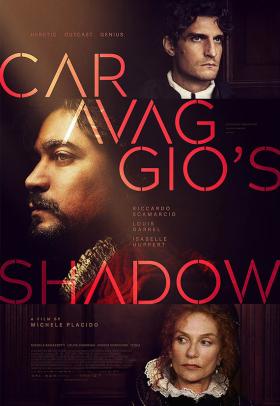 Wow! Garrel is mesmerising and Scamarcio brilliant. The moment every viewer will be waiting for, when the artist meets his shadow, is spellbinding. This engrossing movie is historical and timely. With artists of all kinds caught in today's cancel culture, it's a 17th-century story that remains in the frame.
OFFICIAL SELECTION - 2022 ROME FILM FESTIVAL
WINNER (x4!) - 2023 NASTRO D'ARGENTO AWARDS - Best Cinematography, Set Design, Costumes & Special Nastro (Michele Placido)
OFFICIAL SELECTION - 2023 ST ALI ITALIAN FILM FESTIVAL (Special Presentation)
Riccardo Scamarcio, Isabelle Huppert and Louis Garrel star in writer/director Michele Placido's engrossing new historical drama depicting the struggles of the notorious Renaissance painter as he's investigated by the Vatican.
Italy 1610. Michelangelo Merisi (Scamarcio), better known as Caravaggio, ignores Catholic Church rulings that dictate how religious subjects are to be represented. Having been informed that he transfigures prostitutes, thieves and vagabonds into saints and Madonnas in his work, Pope Paul V orders the Vatican secret service to investigate, to decide whether to grant the clemency for which Caravaggio has petitioned since being sentenced to death for the murder of a rival in love.
The investigator (Garrel) – known as The Shadow - begins the inquiry that will lead him to discover the conflicting vices and virtues of the artist whose life – or death – lies in his hands.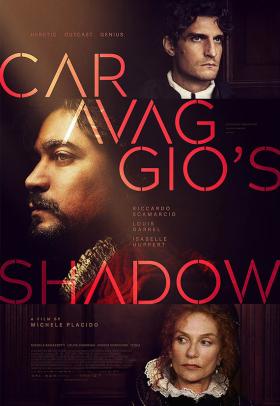 AUSTRALIAN PREMIERE SEASON NOW SHOWING!
Click your preferred venue below for screening times & tickets: