NOW AVAILABLE TO OWN OR VIEW ON DEMAND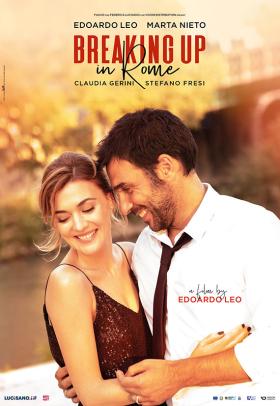 Directed by, co-written and starring Edoardo Leo (The Goddess of Fortune, Perfect Strangers), the heartfelt romantic comedy BREAKING UP IN ROME follows two long-term couples in the eternal city contemplating their future together.
Roman novelist Tommaso (Leo) has been living with his girlfriend Zoe (a revelatory Marta Nieto), a young career-woman, for a decade. One of the things he's never revealed to Zoe is that he works for a women's magazine, looking after the relationship advice column under the pseudonym Marquez.
One day, amongst several submissions to the magazine, Tommaso receives one from a woman asking for advice on how to gently break up with her long-term boyfriend whom she no longer loves. It is penned by Zoe. He elects to answer her anonymously under the cover of his non de plume, requesting more details, and will soon discover some revelations he would never have suspected…
Meanwhile, Tommaso's best friend Umberto (Stefano Fresi) is having relationship issues of his own, and is weighing up whether to leave Elena (Claudia Gerini) his preoccupied wife of 20 years who devotes all of her time to her job as Mayor of Rome.
Set against a gorgeous Roman backdrop, Leo's story of secrets, taking stock and finding the words is a refined and honest reflection on the complications and entanglements long-term partnerships are faced with in today's world.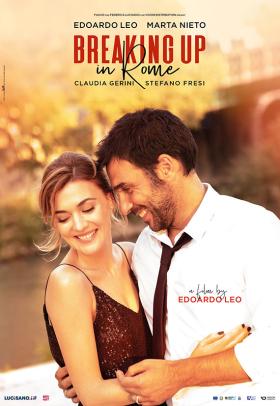 NOW AVAILABLE TO OWN OR VIEW ON DEMAND