NOW AVAILABLE TO OWN OR VIEW ON DEMAND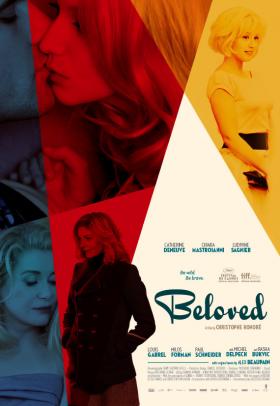 OFFICIAL SELECTION - 2011 CANNES FILM FESTIVAL
Enchantingly led by Catherine Deneuve and her real-life daughter Chiara Mastroianni, this sly and exquisitely romantic musical-drama from writer/director Christophe Honoré (Love Songs, Inside Paris) spans over four decades as it follows a mother and daughter's twin misadventures in love.
In Paris, 1964, carefree young Madeleine (Ludivine Sagnier) steals a gorgeous pair of high heels, and whilst wearing them is mistaken for an escort – an error that signals the next direction her life will take. But she soon falls for and marries a suave Czech doctor Jaromil (Rasha Bukvic), leaving Paris for Prague. Thirty years later we follow Madeleine's daughter, Vera (Mastroianni), a lovely but reckless young woman whose romantic life is no simpler than that of her mother. She has a sometime-lover Clément (Louis Garrel) but on a trip to London falls for an American (Paul Schneider), a man who'll prove incapable of devoting himself to her. Meanwhile in Paris, a re-married Madeleine (Deneuve) has rekindled her love affair with Jaromil (now played by Miloš Forman)…
Influenced by Jacques Demy but with style all his own, Honoré has made a film of many delights, not least of which is the sight of Deneuve's character strolling through Paris, singing through tears and revisiting her reckless youth.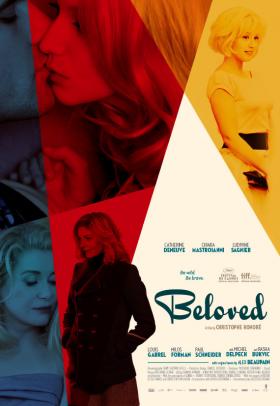 NOW AVAILABLE TO OWN OR VIEW ON DEMAND