NOW AVAILABLE TO OWN OR VIEW ON DEMAND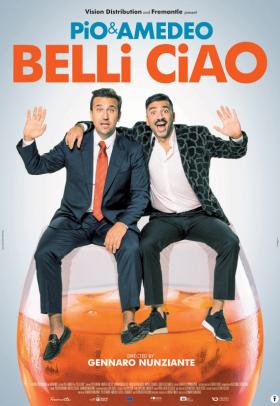 OPENING NIGHT GALA SELECTION – 2022 ST. ALI ITALIAN FILM FESTIVAL
Written by and starring popular comic duo Pio and Amedeo, the smash-hit North-South culture clash comedy from Gennaro Nunziante - whose Where Am I Going? remains the highest grossing film in Italian box office history - follows two formerly inseparable friends who reunite in their hometown in Puglia after years apart.
When they finish high school, Pio and Amedeo are faced with the fateful dilemma that grips all young people of the south: give up everything to find work in the north, or stay home and build a better tomorrow. The two make opposite choices: Pio sets out to become a financier in the Milanese metropolis, while Amedeo remains in the southern country to become a doctor, convinced that a bright future can also be achieved in the south. Years later, due to an unpredictable twist of fate, the two friends meet again….
A #1 smash-hit at the Italian box office in early 2022, grossing over 3.4 million Euros, BELLI CIAO is a crowd-pleasing riff on success and how best to appreciate life, finding home is perhaps not where you are, but who you are with.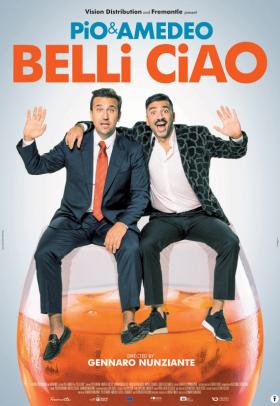 NOW AVAILABLE TO OWN OR VIEW ON DEMAND