NOW AVAILABLE TO OWN OR VIEW ON DEMAND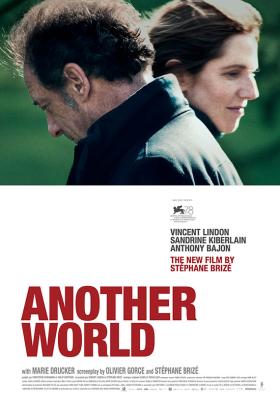 Measured and intelligent. A quiet thriller of strategy versus principle. Lindon slips most persuasively into the skin of the middle class, inevitably cushioned from capitalist cruelty no matter how sincere their sympathies for those below them. Brizé's reputation as France's own answer to Ken Loach remains intact.
Captivating. A film that takes many of the preoccupations that have longed troubled this filmmaker and expresses them in wholly unexpected ways. A sustained performance of ice-cold contempt.
OFFICIAL SELECTION (IN COMPETITION) – 2021 VENICE INTERNATIONAL FILM FESTIVAL
The remarkable Vincent Lindon reunites with acclaimed writer/director Stéphane Brizé (The Measure of a Man, Mademoiselle Chambon) in this stunning drama, delivering a powerhouse turn as a driven white-collar manager torn between duty to his job, his family and his principles.
Lindon plays Philippe Lemesle, an executive who oversees the regional factory of an industrial multi-national. He has dedicated his life to the company, balancing relations with his employees while placating his bosses and their American overlords. But it's come at a high personal cost - he and partner Anne (the amazing Sandrine Kiberlain, Lindon's ex-wife in real life) are separating, and his relationship with troubled son Lucas (In The Name Of The Land's Anthony Bajon) is also foundering. So when the already-frayed Philippe is tasked by management with a downsizing operation, he faces a major crisis of conscience…
Harnessing the humanist spirit of Ken Loach, Brizé's intimate and emotionally-engaging film is a clear-eyed look at the pressures of modern society. Lindon is truly astounding, finding empathy and pathos as a man backed into a corner, but who decides to fight back. He and the film are knock-outs.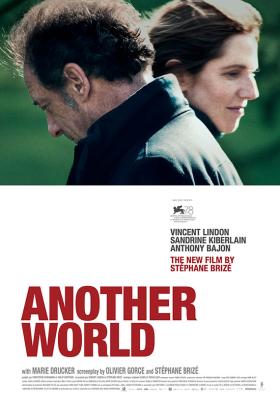 NOW AVAILABLE TO OWN OR VIEW ON DEMAND