NOW AVAILABLE TO OWN OR VIEW ON DEMAND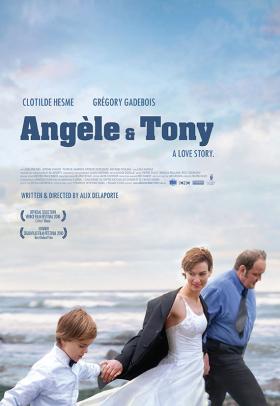 A gem. An affecting romance that quietly creeps up on you. The closing shot is glorious and emotionally powerful.
An engaging love story. A filmmaker to watch.
CESAR WINNER 2012 – Most Promising Actor (Gadebois), Most Promising Actress (Hesme
OFFICIAL SELECTION - 2011 VENICE FILM FESTIVAL (Critics' Week)
The award-winning debut feature from writer/director Alix Delaporte is an arresting and intimate drama about two lost souls in search of human connection.
Angèle (rising star Clotilde Hesme) is a young woman falling apart. Returned to the seaside town of Normandy after a two-year absence, she is fiercely determined to reconnect with her young son, yet also scared she's unfit to take care of him. Tony (the terrific Gregory Gadebois) is a fisherman who lives with his widowed mother, trapped in emotional solitude. The two meet via a personal ad; Angèle is forthright and rough, and her attempts to seduce him are met with surprise: Tony literally can't believe his luck… The two form a fractured relationship, but will the secret that Angèle harbours threaten their future?
With her quiet, intimate approach, Delaporte allows the actors to shine, and the pitch-perfect, wholly naturalistic performances from Hesme (so different from her breakthrough role in The Grocer's Son) and Gadebois elevate this absorbing and sensitive drama, as does the magnificent coastal scenery. 
Selected to screen in the Venice Film Festival's prestigious Critics' Week and awarded Best French Debut at the Deauville Film Festival, ANGÈLE & TONY was a sleeper hit at the French box office in early 2011, quickly expanding across the country on the back of overwhelmingly positive critical and public response.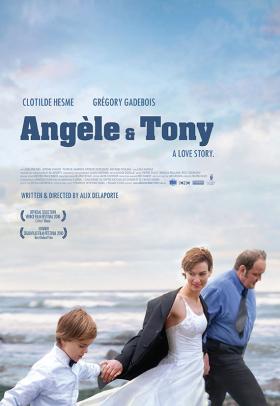 NOW AVAILABLE TO OWN OR VIEW ON DEMAND