NOW AVAILABLE TO OWN OR VIEW ON DEMAND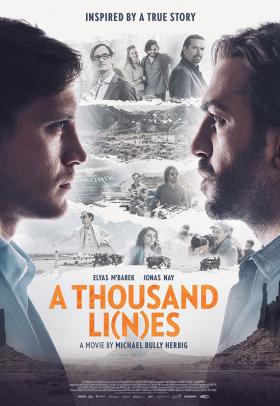 OPENING NIGHT SELECTION - 2023 GERMAN FILM FESTIVAL
A wickedly entertaining blend of satire, drama and comedy, the new film from the writer/director of Balloon, Michael Bully Herbig (whose 2001 breakout comedy hit Manitou's Shoe remains the highest grossing German film of all time) is inspired by the high-profile Der Spiegel media scandal that made international headlines.
2018. Experienced freelance journalist Juan Romero (Elyas M'Barek, The Collini Case) is chosen to co-write a cover story for leading investigative journalism magazine Die Chronik, partnered with the publication's star reporter Lars Bogenius (rising star Jonas Nay, Deutschland 83). When Romero encounters some inconsistencies with Lars' contribution, he – at some risk – raises his concerns with his editor. But the magazine's directors stick by their celebrated writer, whose ability to unearth incredible and vivid stories has proven very popular – and lucrative – for the outlet. Defiantly Romero pours all of his energy into his search for the truth and pushes the boundaries until he has nothing to lose… other than his job, his reputation and his family...
Based on journalist Juan Moreno's non-fiction expose Tausend Zeilen Lüge, Herbig's gripping David v. Goliath detective story immerses the viewer in the troubling modern world where fake news, alternative facts and public relations mingle with ideas of truth. A THOUSAND LINES is a brilliantly relevant film for our times.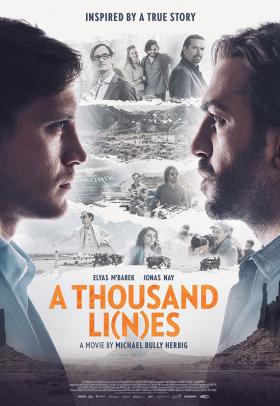 NOW AVAILABLE TO OWN OR VIEW ON DEMAND