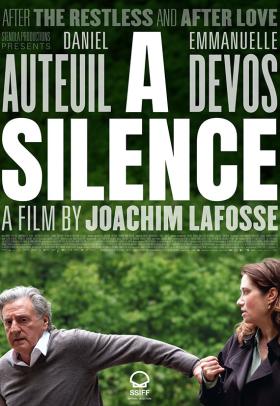 OFFICIAL SELECTION - 2023 SAN SEBASTIÁN FILM FESTIVAL (In Competition)
WINNER - 2023 ROME FILM FEST - Best Director
Emmanuelle Devos and Daniel Auteuil star in the anticipated new film from celebrated writer/director Joachim Lafosse, a provocative human drama of secrets, duty and complicity.
Cocooned in a life of privilege, fifty-something Astrid (Devos) is the younger wife of the suave François (Auteuil), a prominent and hugely successful lawyer. But her family balance begins to erode when her children initiate a search for justice.