NOW AVAILABLE TO OWN OR VIEW ON DEMAND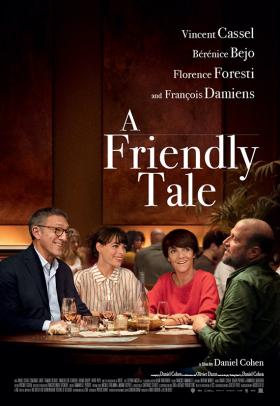 A superb all-star quartet in stellar form leads the terrific comedy of manners from Daniel Cohen, the story of life-long friends whose loyalties to each other are unexpectedly tested.
Life loving 40-something Lea (Oscar nominee Bérénice Bejo, The Artist) works in retail, and is happily married to Marc (Vincent Cassel), a conservative and somewhat insecure salesman. Lea has long been considered a dreamer by her know-it-all best friend Karine (the inimitable Florence Foresti), who seems content enough with her advertising executive job and life with gentle giant Francis (François Damiens) and their two kids. But something is about to upset the intricate balance of this quartet.
Over dinner one evening, Lea unexpectedly announces she is trying her hand at writing a novel, a declaration met with some bemusement; Marc is certainly unconvinced. Lea's burst of creativity triggers an apparently threatened Karine to pick up her own pen, and even Francis dusts off a long-abandoned artistic side. When Lea's book is picked up by a major publisher great things seem assured, if only her friends and husband can handle it…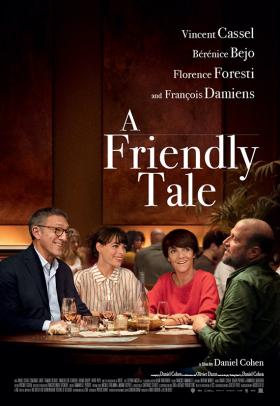 NOW AVAILABLE TO OWN OR VIEW ON DEMAND